When I was a kid, learning how to program, I would spend pretty much every dollar I made on computer books. It was the only way to get the absurdly specific kind of stuff I was trying to learn.
Several of those books I consider "formative" for everything I've done since then, and I still have them. I've been carrying them around for around 30 years and it's time to say goodbye.
I can't bring myself to just get rid of them, because I know that at some point in the future I will be like "What was that DOS book that I learned about interrupts and BIOS from?!" and I won't be able to find it. So, instead of keeping them and moving them from house to house, I'm going to post pictures of them and call it good.
So, without further ado, here are the most important books I've read in my life…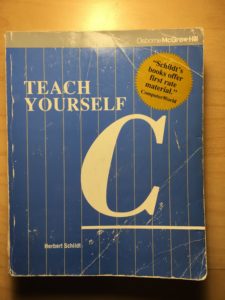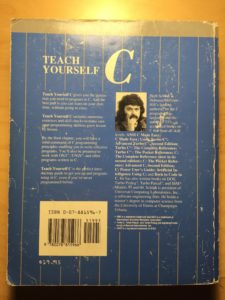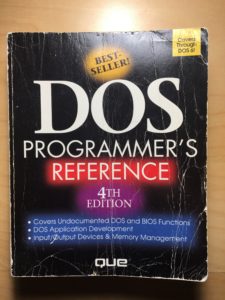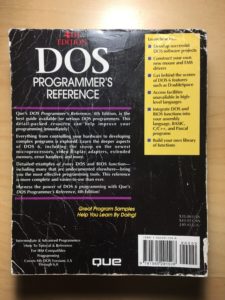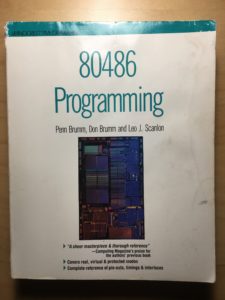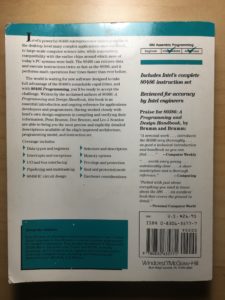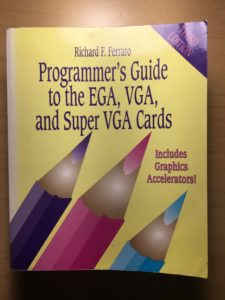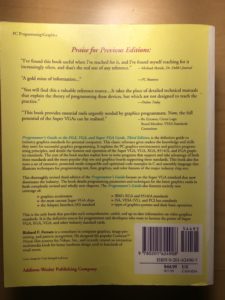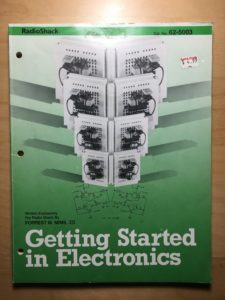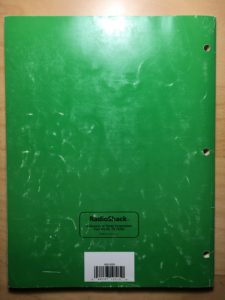 Two books that are missing from this list, until I find them, are:
* Applied Cryptography
* A book about the Sound Blaster audio card that I can't remember the title of. The Sound Blaster parts of the book weren't that useful, but from that book I learned about DMA, interrupts, and low level device interfaces.